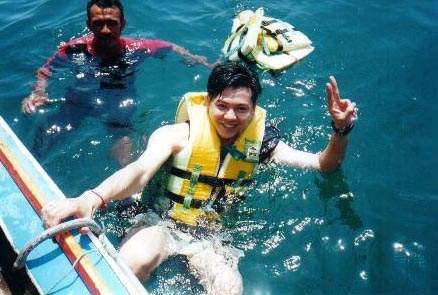 Here I'll describe this picture from my vacation, I love swimming ,scuba diving , gun shooting ,travelling.It's my private life .... I love to travelling around the interesting country like
USA ,FRANCE ,SWISS,TURKY ,MEXICO,JAPAN,HONGKONG,SINGAPORE,
LAO,MALASIA,TAIWAN .etc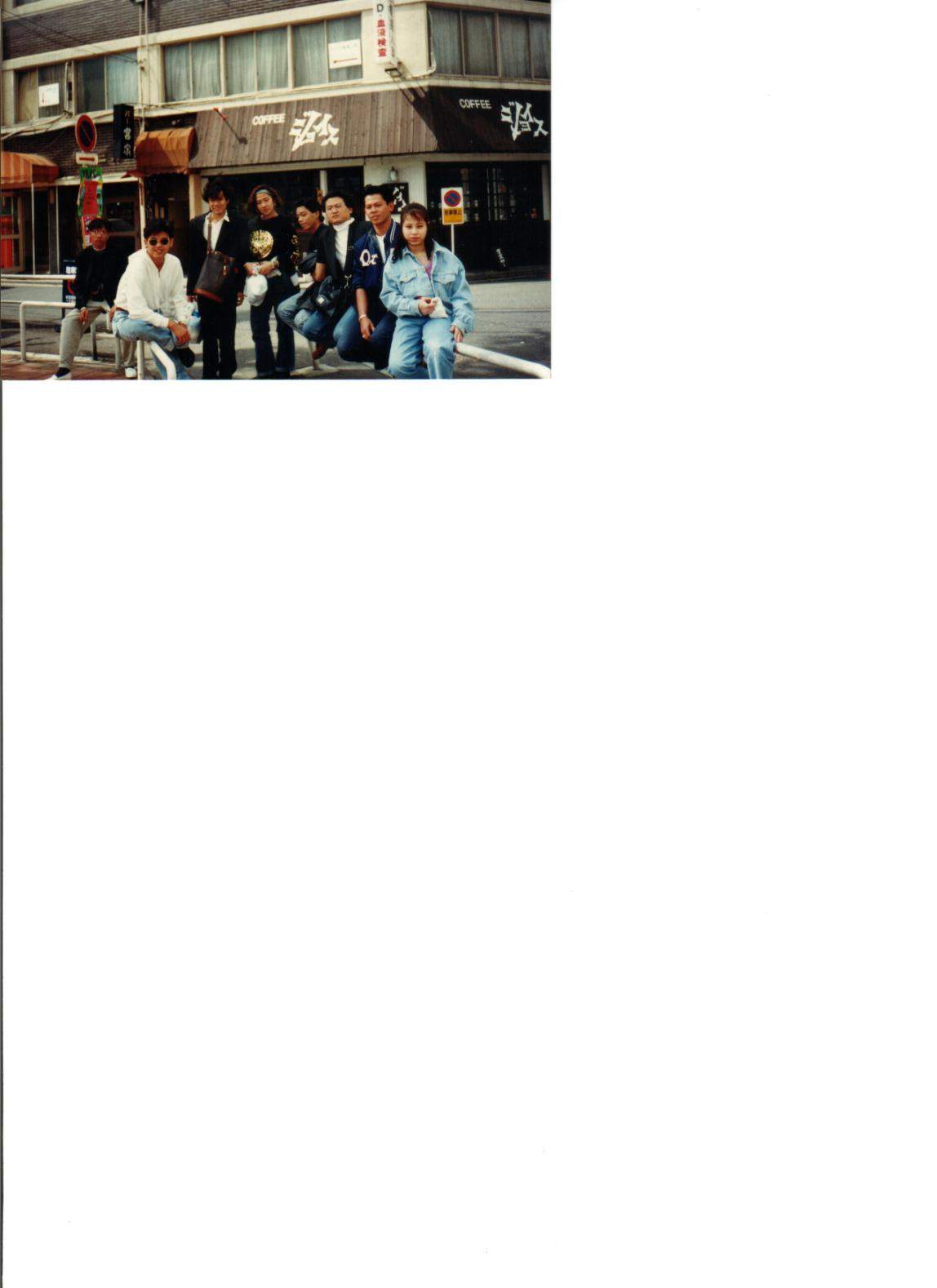 I love to go to trang province .It's nice town ,land of smile ,virieties of delicious food ,very nice beach and waterfall . And I also love to go to japan especially with the one I love....very romantic.