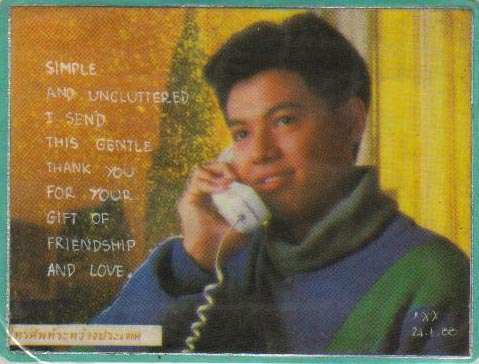 I had been an actor.I would like to tell U about my work experienced .I have worked about presentation organizer ,taken tv commercial ,press ,advertisement and my work field about entertainment sections.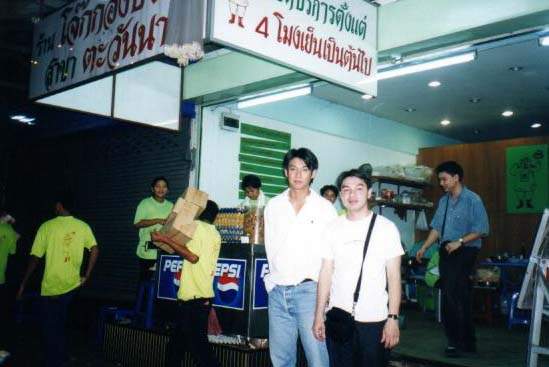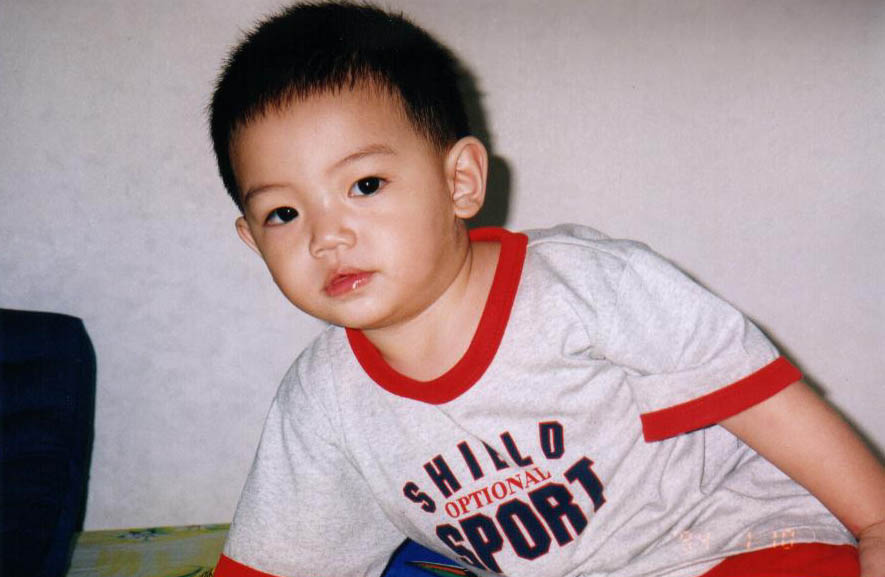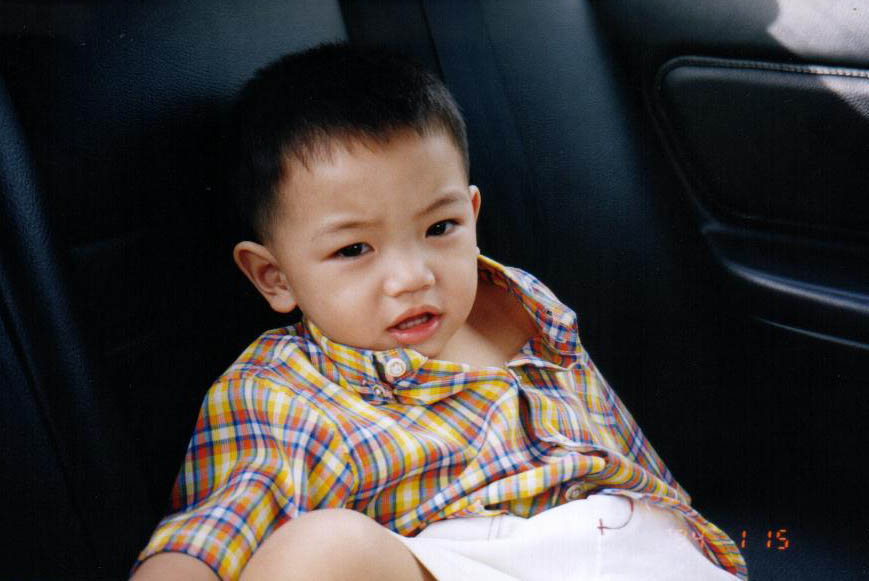 he is my son. His name is FLUKE ....He is 2 year olds .he really intellegent and cute ....The good boy ....
My parent live at trang .I have 1 big brother ,1 brother and 1 sister .I'm the second . My son is PAT's junior.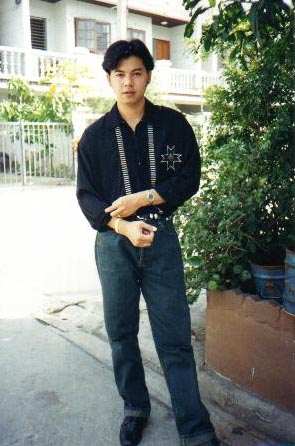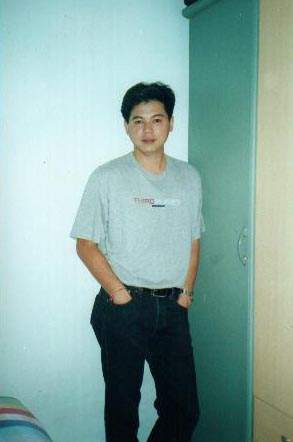 ME
Here I might describe myself,I was born at TRANG PROVINCE the south of THAILAND .I was born in 1967 .I grew up at bangkok THAILAND .I have ever worked with RJR Tobacoo(thailand)where the brach from New york,USA.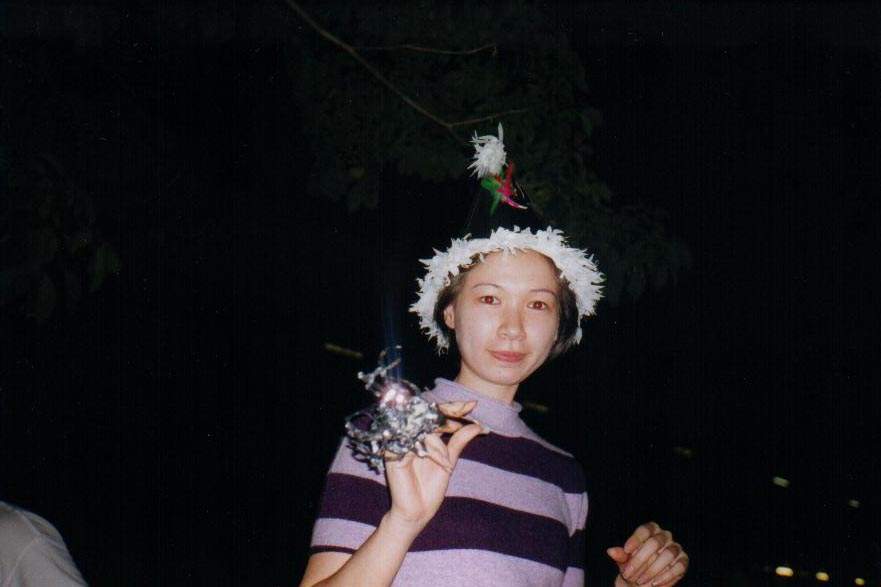 My lovely sister ....
Her name is " JU " she just graduated from THAI CHUMBER UNIVERSITY .She help me about personal account . she is 23 year olds and live with me .
My business have 4 big staffs .My big brother is the manager,My brother dual with the production and I dual all maketing and franchise ....we really love to service U all.
see us at JOKEKONGPARB TAWANNA (Near THE MALL BANGKAPI)