Objective:
To make it the best ..
Experience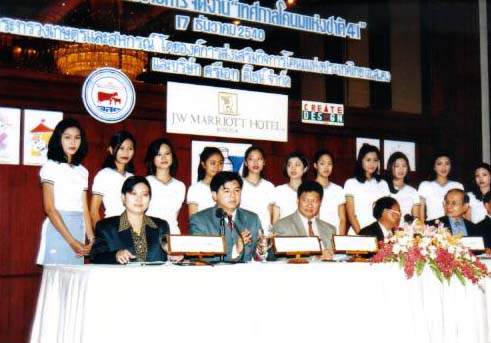 Job Title and Company Name for My Most Recent Job
The description of my most recent job where RJR renolds Tobacco (thailand), including my job responsibilities for merchandise and maketing field, major projects is to make the best seller with make activities and any kind of advertisement.
I have done my own company as presentation organizer,gilf&premium import as "create design company".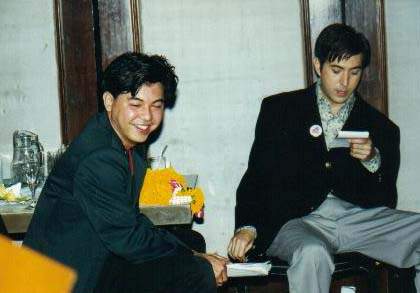 I organized at classical restaurant name "KUMLAI RESTAURANT" as I responsibilities for all client service and F&B ...
THEN ..I worked about food line and service as 7 years ...I openned the shop and expanding to being "JOKEKONGPARB FRANCHISE"
up until now